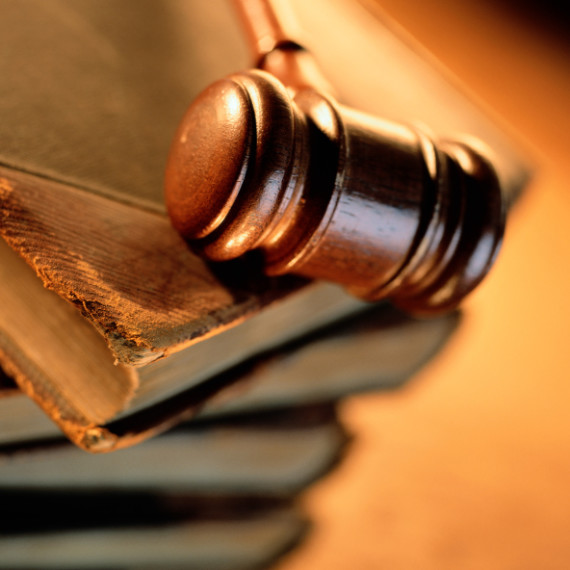 3 Labor Law Issues that Can Destroy Your Organization
---
Are you complying with all the proper state and federal labor laws?
If not, it could cost you everything.
 In large corporations, an entire human resources (HR) department navigates the complex minefield of federal and state labor laws. Most small organizations think of HR as an afterthought, or HR responsibilities like hiring, benefits, compliance, and payroll falls to a few people who aren't properly trained. This can be a pricey mistake. Laws concerning overtime, unlawful termination, and equal rights are just a few areas that trip up organizations, big and small, all the time.
Continue to CLA to read the entire post.
##
 Mark Griffin is founder and Chief Consultant at In His Name HR LLC. He has over 20 years of HR experience. Learn more about Mark's journey in HR by watching this short video. In addition you can also follow him on Facebook, Twitter and LinkedIn.
Trackback from your site.