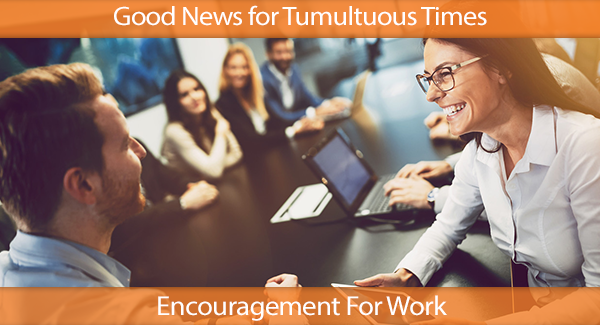 ---
In the past several years I have had the honor of meeting with Christian professionals across a variety of states. These professionals are potential clients, business partners, Christian professionals in the radio and television industry, Pastors of small congregations and Pastors of mega Churches as well. Although we are living in historical times in the areas of the housing crisis, stock market collapse, record deficit spending, global conflict, environmental disasters of record proportion and the moral decay of our society, (wow- I know a long list!) I feel a sense of calm from the Christian community.
What is really inspiring is when you take a step back from it, and really look at it with focus, the sense of calmness is causing non-Christians to take notice, because they are being attracted to what they see as the strengthening of our belief.
As I continue to meet with these optimistic business people, one trend tends to stick out. They all remain focused on remaining true to their faith but also feel a stronger obligation because of the current turmoil to express their appreciation of their relationship with God as their stronghold against earthly desires and struggles. We have had trials in our world before. We have experienced wars, the great depression, 9-11, etc. But we have never experienced the overwhelming amount of global change and conflict as we are today. It is so strong many have chosen to not watch the news any longer, many are just tuning out!
The most important thing I find Christian Business owners wanting to do is to be able to reach their people with the faith message without offending them.
I agree this is what many of us are called to do, we just don't know how and are often scared and intimidated to do so. That is why I am here. I am here to help you through the process, to coach you to encourage you and to develop your Human Resource processes to help you be the company you want to be, not just for you but for God.
So yes dear readers, we are blessed to know the good news. We know God will protect us and carry us through anything that lies ahead. My challenge to you is to do so with encouragement to others around you. Too continue to shine the light for all to see, make people want to be like you for what you have in your heart. Bring more people to the party, many are looking for something because of these times, and you know what to give them.