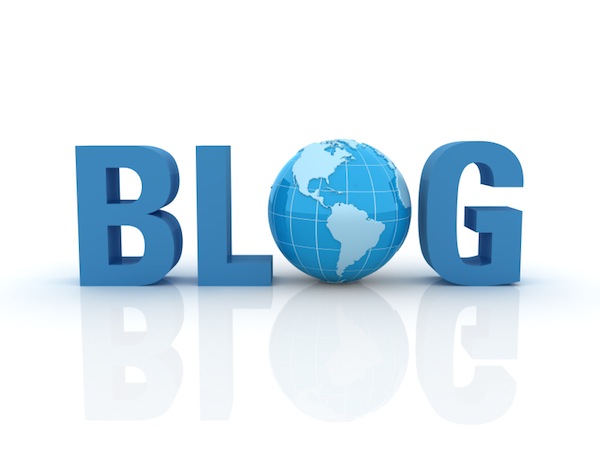 Welcome Blog readers!
---
Welcome, we are so glad you found us!  This will be the area you will go to read our blog postings.  We have several series we are working on and are excited to help you in your quest to build "Kingdom Minded Organizations".  Have a Blessed day and check back often.
Trackback from your site.