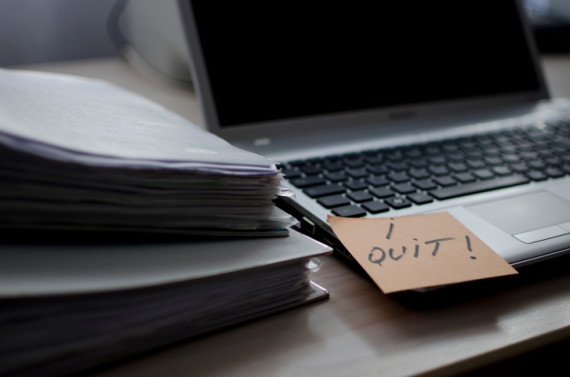 The Top 3 Reasons Talented People Quit Their Jobs +1 CLA Guest Post
---
The economy has made jobs scarce, but talented people still quit for reasons that might surprise you.
Many organizations still have high rates of turnover.  Many employees are unhappy.
In my 20-plus-year career in human resources (HR), I've noticed that, while people will endure fewer amenities and less pay, there are three reasons skillful workers will bolt to another job:
Trackback from your site.