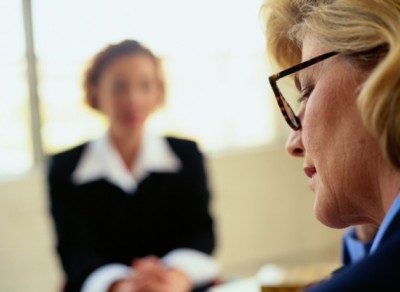 The Most Important Things You Learn from Employee Turnover CLA Guest Post
---
Why are people leaving your organization?
My client's eyes glazed over when I asked her this. She didn't know why more than 13 percent of her workforce left every year – and hadn't even thought about figuring out the reasons.
In my experience, most organizations fail to document why people leave.
If they do conduct exit interviews, they often don't probe deeply enough. Or, they fail to effectively learn from their findings and implement change for the better.  HR needs to do a better job.
Trackback from your site.