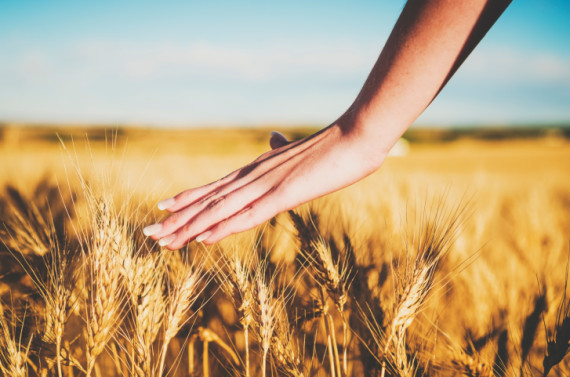 The Harvest Is Plentiful but the Workers Are Few
---
Christian Leadership Alliance Guest Post 
Matthew 9:37–38
Then he said to his disciples, "The harvest is plentiful but the workers are few.   Ask the Lord of the harvest, therefore, to send out workers into his harvest field.
This was so very true when it was written and still so very true today. The workers available to bring the good word to the world of Christ's saving blood are few. This piece of Scripture is the foundation of what it is that we do here at In HIS Name HR.
Mark Griffin is founder and Chief Consultant at In His Name HR LLC. He has over 20 years of HR experience. You can check out his published book HERE. Follow Mark on Facebook, Twitter and LinkedIn.
Trackback from your site.