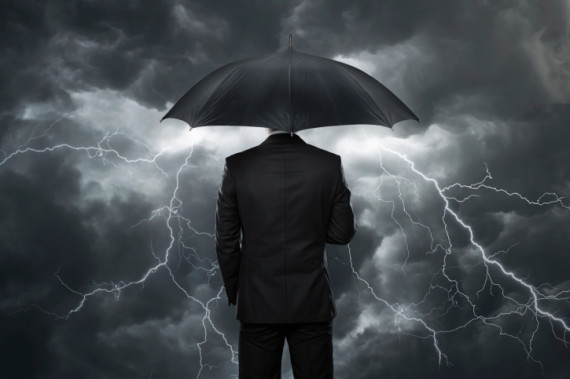 Are You Having an Organizational Identity Crisis? CLA Guest Post
---
If your organization is having an identity crisis.  You may be the last to know. The clues aren't usually obvious, but you may sense something is wrong.
Do you spot any of these patterns emerging?
More and more employees are leaving
There is values confusion
Quality and/or performance is trending downward
Your organization is missing deadlines
Your clients or customers are complaining more
It's getting harder and harder to find good talent
These issues are not random blips on the landscape. They reveal deeper problems, those below the surface. Greater attention to structure and organization may be needed, but there is a core issue at stake: Organizational Identity.
Mark Griffin is founder and Chief Consultant at In His Name HR LLC. He has over 20 years of HR experience. Check out his Christian Career Coaching Page here.  Follow Mark on Facebook, Twitter and LinkedIn.
Trackback from your site.