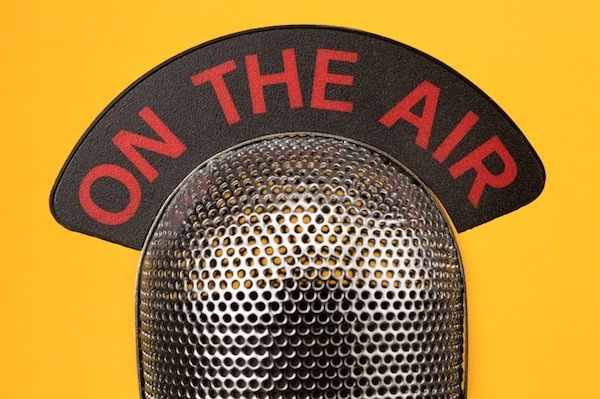 How to Build "Kingdom-Minded" Companies Recorded June 20, 2012 HarvestNet Ephrata PA
---

How to Build "Kingdom-Minded" Companies
Recorded June 20, 2012 Ephrata PA
Learn how you can best build a Kingdom-Minded organization in today's "politically correct" business world.
Presenter Mark Griffin has seen it all in his more than 20 years of Human Resources experience gained by working with a wide range of organizations, from small businesses to Fortune 500 companies.
Let Mark inspire you by sharing his experiences in helping a variety of organizations manage their beliefs in the reality of today's workplace.
Leading an organization with Christ-centered values makes business sense. Mark will share why he believes Christ-centered organizations experience:
Lower absenteeism
Higher quality products
Less employee morale issues
Safer work environments
Better perceptions by customers and vendors
Mark will share how he helps organizations develop HR practices that reflect their core values and still build a high performance organization.
HarvestNET is an informal network of churches and ministries linked together by shared vision and a desire to be partners in the coming harvest.
Listen on Line Here:
Also available to download on iTunes here.  Click
Trackback from your site.