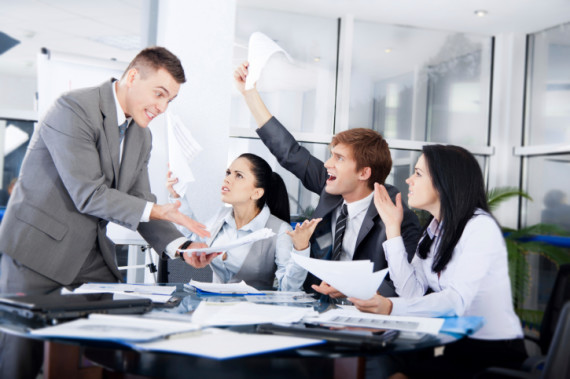 CLA Guest Post- The Crucial Upside of Workplace Friction
---
Every workplace has friction—that's the simple truth. Anytime you have a few people working together on something, differences surface that create drag. We shouldn't be surprised when conflict or tensions arise. Instead, we should be prepared and have some tactics on hand to facilitate a cooperative working environment and healthier relationships. Friction has a bona fide upside.
In my decades of work in the field of Human Relations, I've learned that 3 major things have the potential to create workplace conflicts:
Inadequate communication
Lack of emotional control
Indefinite goals and boundaries
Continue to CLA to read the entire post.
##
 Mark Griffin is founder and Chief Consultant at In His Name HR LLC. He has over 20 years of HR experience. Learn more about Mark's journey in HR by watching this short video. In addition you can also follow him on Facebook, Twitter and LinkedIn.
Trackback from your site.