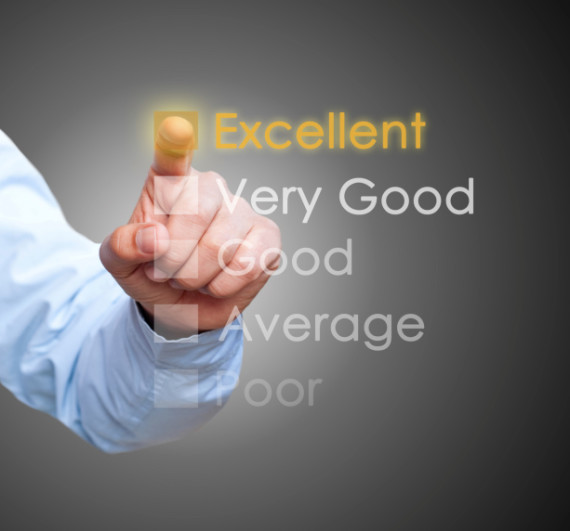 CLA Guest Post- Making Your Performance Management System Work
---
Poor employee performance can kill an organization. Low productivity, incompetence, and unneeded expenses are the last thing you want at any time, particularly in today's tough economy.
After decades of work in the field of business and human resources, I know that few things upgrade and energize an organization like a solid Performance Management System. A performance management system incorporates your organization's annual goals and objectives to create the structure and accountability by which an employee can accomplish these goals and objectives and, more importantly, improve their lives. Only the highest-performing organizations make the performance review process a valued, appreciated, and eagerly anticipated system for the both organization and its employees.
Instead, what usually happens?
Read the entire post here: CLA 
Trackback from your site.