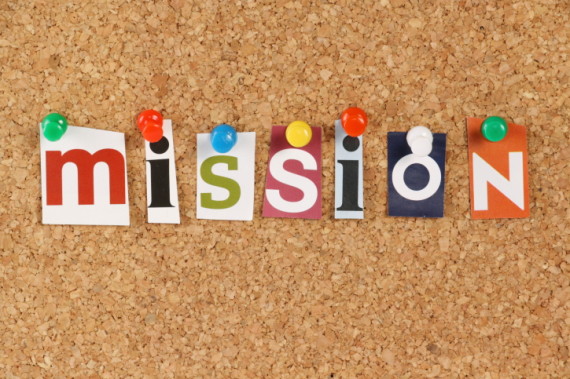 CLA Guest Post- Common Mistakes with Mission Statements
---
When organizations want to perform at the highest level, they leverage the three (3) commitments that strengthen their organization like a strong, cement foundation:
Vision Statement
Core Values
With these in place, everyone in the organization starts out on the same page. Better yet, clients and customers know what to expect and it builds additional trust. They appreciate the organization's investment and articulation of these commitments.
However, it's not as simple as punching out three sentences to propel your organization forward. There is an important process to creating potent organizational statements to ensure they truly succeed.
Today, we'll look at the 4 mistakes commonly made during the creation of an organization's Mission Statement. Done poorly, a Mission Statement can actually undermine the high performance leadership hopes to attain in the first place.
Read the entire post here: CLA 
Trackback from your site.