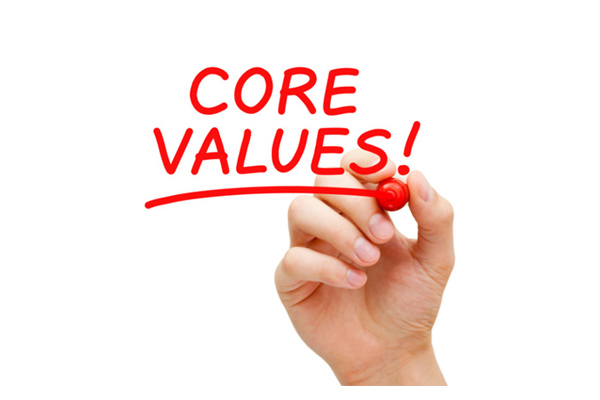 CLA Guest Post- 5 Mistakes Organizations Make When Establishing Core Values
---
Today, we build on the two previous posts, on creating Mission and Vision Statements by discussing Core Values and creating your organization's Value Statement, which completes the triad.
When organizations desire to perform at the highest level, they leverage three (3) commitments—three commitments that set the stage for overall efficiency, growth, and prosperity.
Core Values focus on how you run your organization and interact with customers and suppliers. Not everyone possesses the same core values, so it's important for an organization to stress what theirs are to employees, vendors, and customers at the onset of hiring, doing business, or providing a service.
Read the entire post here: CLA 
Trackback from your site.