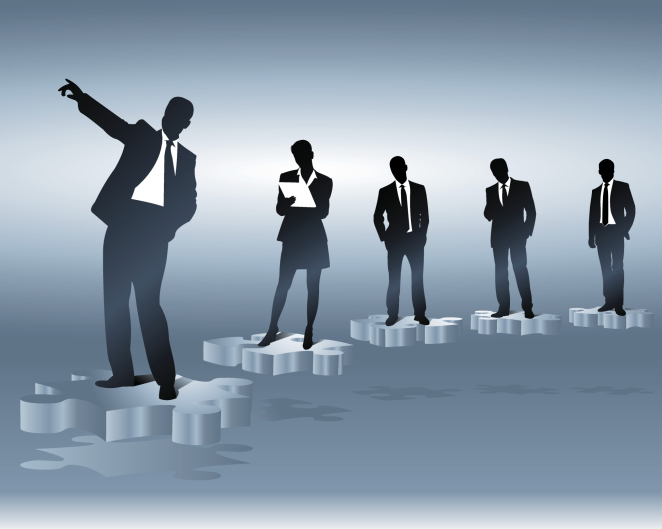 8 Great Reasons for Job Descriptions
---
"Job descriptions (JDs) are just so 1980s," a young HR graduate recently commented to me, He could not be more wrong. Having worked in HR for over 25 years, I can tell you that some things just don't change—and shouldn't change.  New technology consistently bombards us; faster, better, and sleeker processes seem to overwhelm us.

Enjoy reading our full post on the Christian leadership Alliance blog.
We are honored to be the Christian leadership Alliance Human Resources contributor.
Trackback from your site.