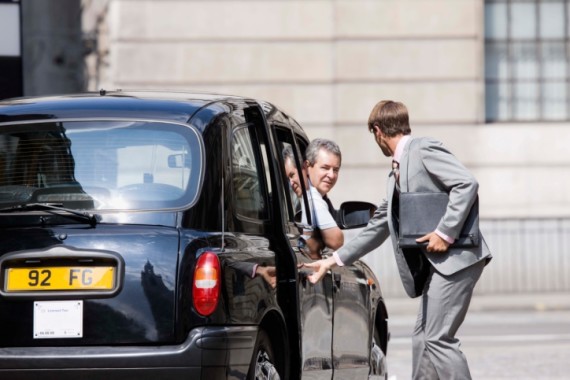 4 Steps to On-Boarding Excellence CLA Guest Post
---
Many leaders think that the reason turnover has decreased is because of the bad economy. That's not entirely accurate. As the 2012 Allied Workforce Survey shows, on average, organizations typically lose fully 25 percent of all new hires within the first year.
Concerned?  You should be.
Trackback from your site.