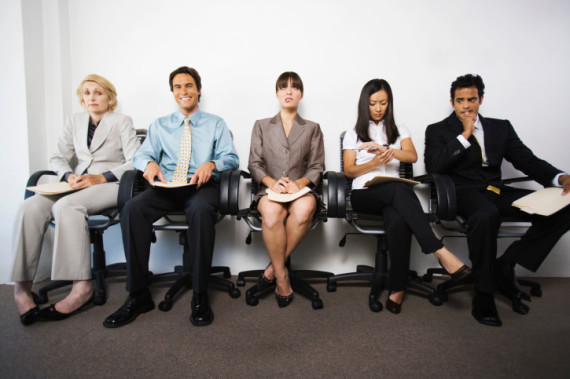 4 Steps to a High-Performance Recruitment System
---
Finding and keeping qualified talent has never been more challenging or expensive. Too many companies implement haphazard hiring methods that are not only inefficient, but also potentially illegal.
Are people hired systematically at your organization? Does Human Resources (HR) know what they are doing?
The best companies in the world use sophisticated processes to find and hire new workers. If you don't have a solid system in place to hire workers, consider creating policies, and putting them in writing, that outline your process in detail.
Ready to get started?
Read our entire post on CLA:  Here
Trackback from your site.