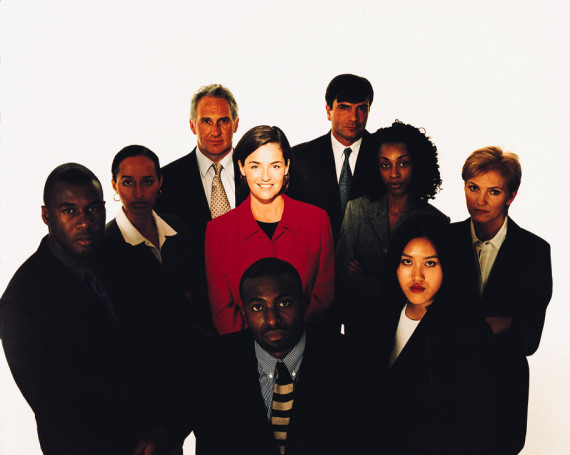 3 Tips to Help You Hire the Right Person
---
Find the right person for the right job!
It sounds simple, but it won't come easily without planning and a process. Getting the wrong people not only kills performance but can also damage your reputation. And, of course, you don't have the money to do it wrong. Training misfit or unqualified new employees always costs more in the long run than hiring the right person in the first place. Additionally, turnover is higher if employees haven't been recruited properly. Employees grow disappointed when their position is out of their depth or the job isn't what they thought it would be. They leave as soon as they find a better fit.
How effective is your Human Resources (HR) department  How do you hire people the right way? How do you find talent well suited for your organization and its open job position?
Trackback from your site.